Grill guru and smoke sultan Steven Raichlen is starting a new time of "Project Hearth" following 7 days.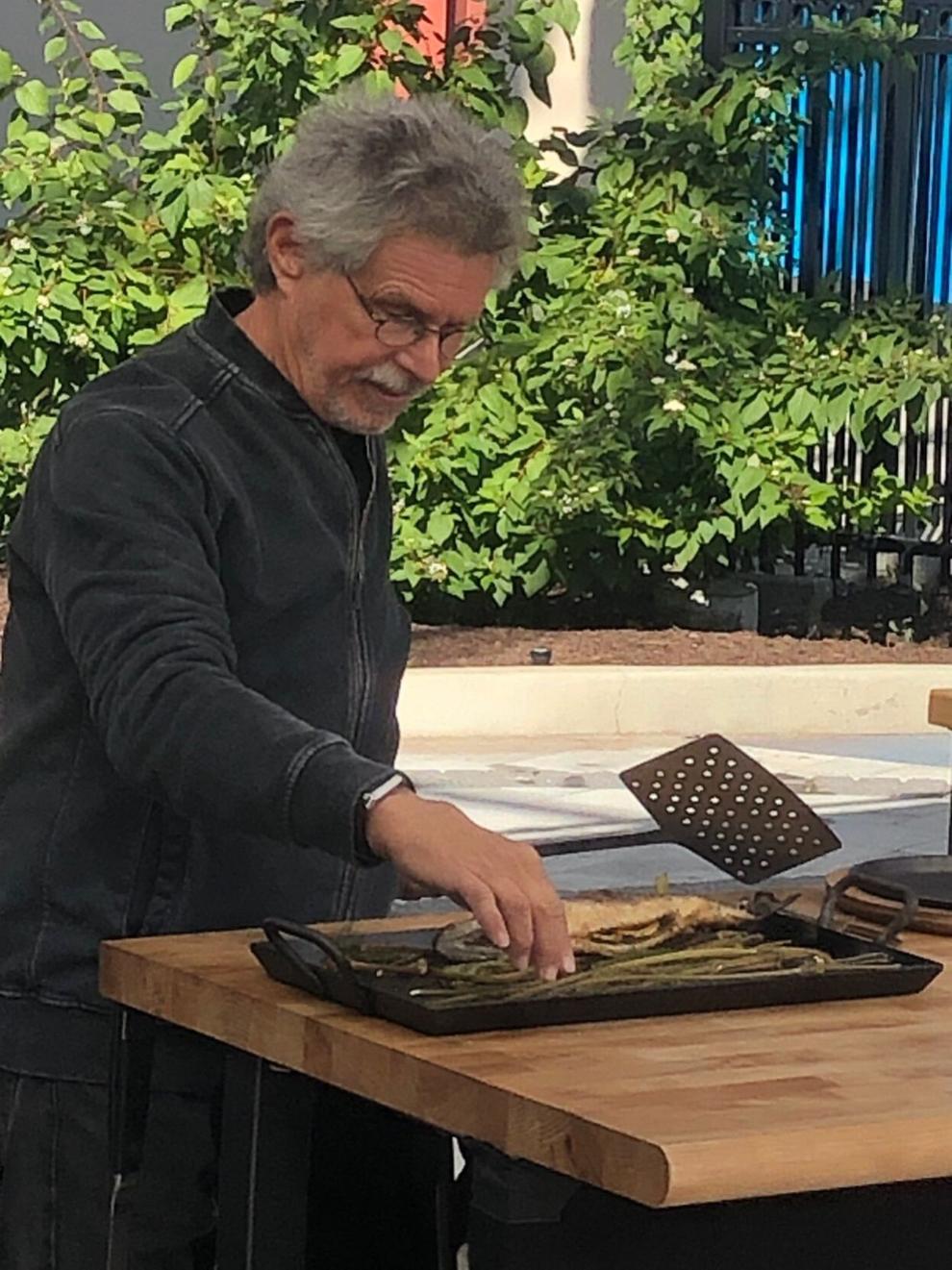 And all the cooking that will be revealed this new season took put in St. Louis, at Union Station to be precise.
The 1st episode of Raichlen's hottest carnivorous marketing campaign will make its debut at 11:30 a.m. April 16 on KETC (Channel 9).
Exhibiting up on Raichlen's display in the course of the time will be a cadre of cookers from our honest burg, including Pappy's co-founder and co-proprietor John Matthews Loryn and Edo Nalic of Balkan Deal with Box Earline Walker, previously of Smoki O's BBQ Dave Sandusky from Beast Craft BBQ and Russel Cunningham, executive chef at St. Louis Union Station Hotel.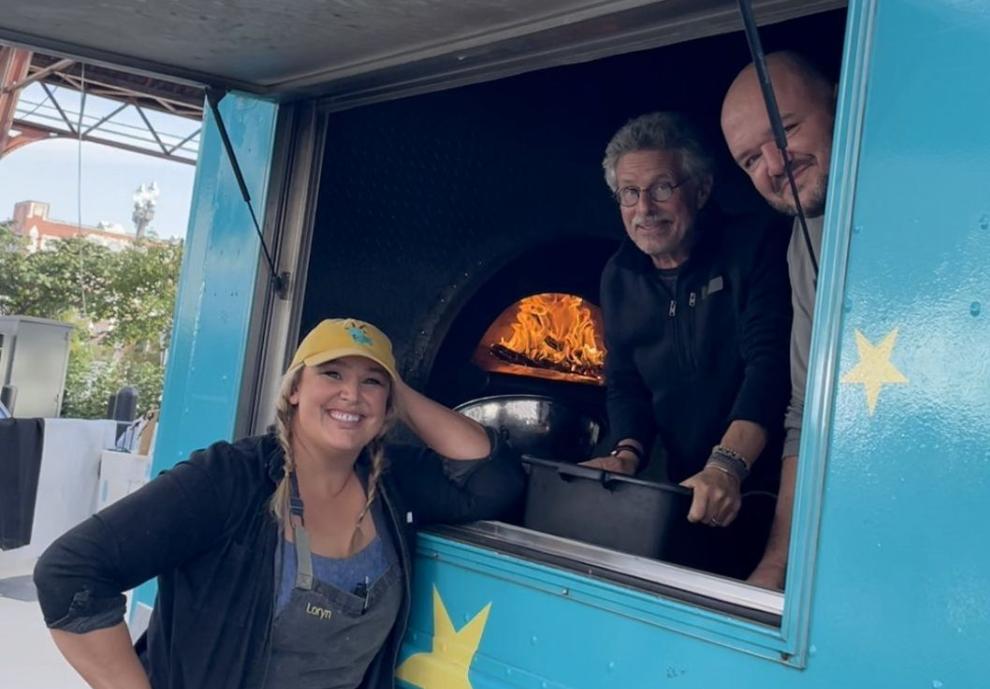 A feature story in November by P-D food stuff writer Daniel Neman unveiled that Raichlen filmed all 13 episodes of the show's fourth time at the historic railroad terminal.
In summing up the host's know-how, Neman pointed out: "For quite a few folks, Raichlen is the country's go-to pro on grilling and smoking food items. His wildly well-liked cookbooks have received 5 James Beard Awards."